"Overlanding in a Subaru Forester is what ALNSM Overland is all about."
Hi, my name is Jordan, I'm 26 and former French Marine.
I'm thirsty for Adventures, Expeditions and Remote Travels in my Overland Forester with one thing in mind :
TO EXPLORE THE WORLD.
But most of all, I want to SHARE and INSPIRE.
I want to share passion, knowledge, experiences and amazing landscapes.
I want to inspire people all over the world to go out there, explore and enjoy.
There's only ONE question :
Do you want to  JOIN ME ALONG MY JOURNEY  ?
What I've done so far :
Days Spent Full Time on the Road​

After more than 4 years of building and driving the ultimate Overland Subaru Forester around the World, I had a blast!

And I thought it was YOUR TURN to enjoy.

ALNSM Overland is here to help you living the overland dream.

From discovering new places, tips and DIY for your Overland Subaru, gear reviews and recommendations...

Everything is here.

For you.

What are you looking for today?
Overlanding a Forester: The Story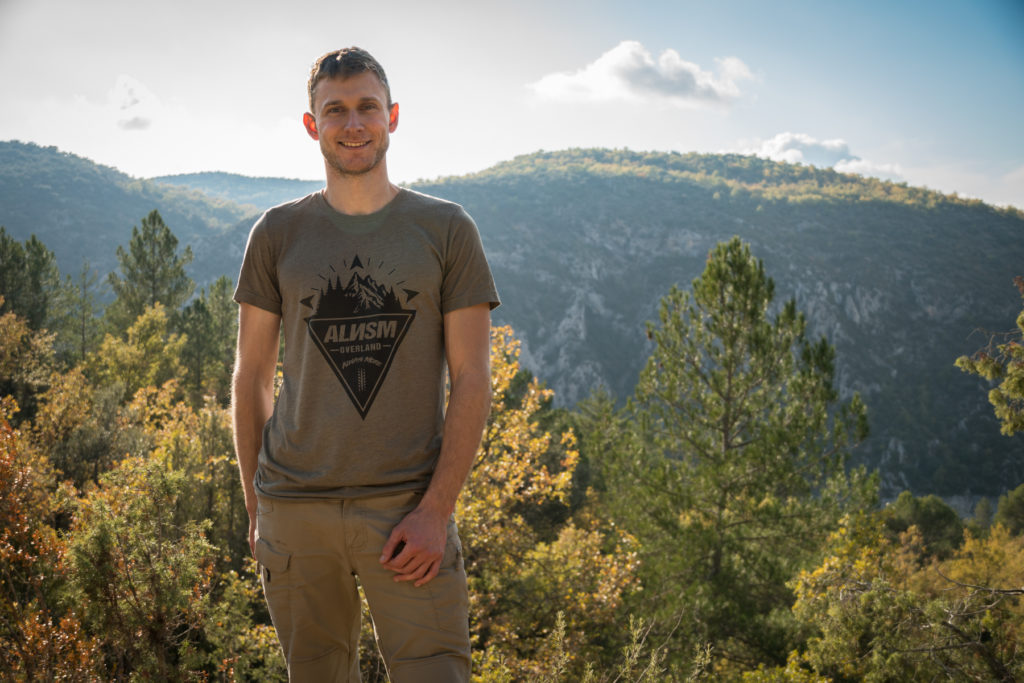 During my 5 years of service as a French Marine, I saw a lot of countries, but it wasn't really holidays. That's why I decided to discover the world in another way. Being heavily inspired by Expedition Overland I decided to go with my Overland Subaru Forester and as remotely as possible.
Another thing that was important to me was to SHARE and INSPIRE just like XOverland did. ALNSM Overland was born.