Read about Overland Gear, Off-road Subaru, News, Trip Reports and DIY
The ALNSM Overland Journal or simply call it an Overland Blog have been created for YOU.
So grab your cup of coffee and start enjoying the overland related articles NOW!
It is for me,  new way to CREATE, an new way to SHARE, and new way to INSPIRE.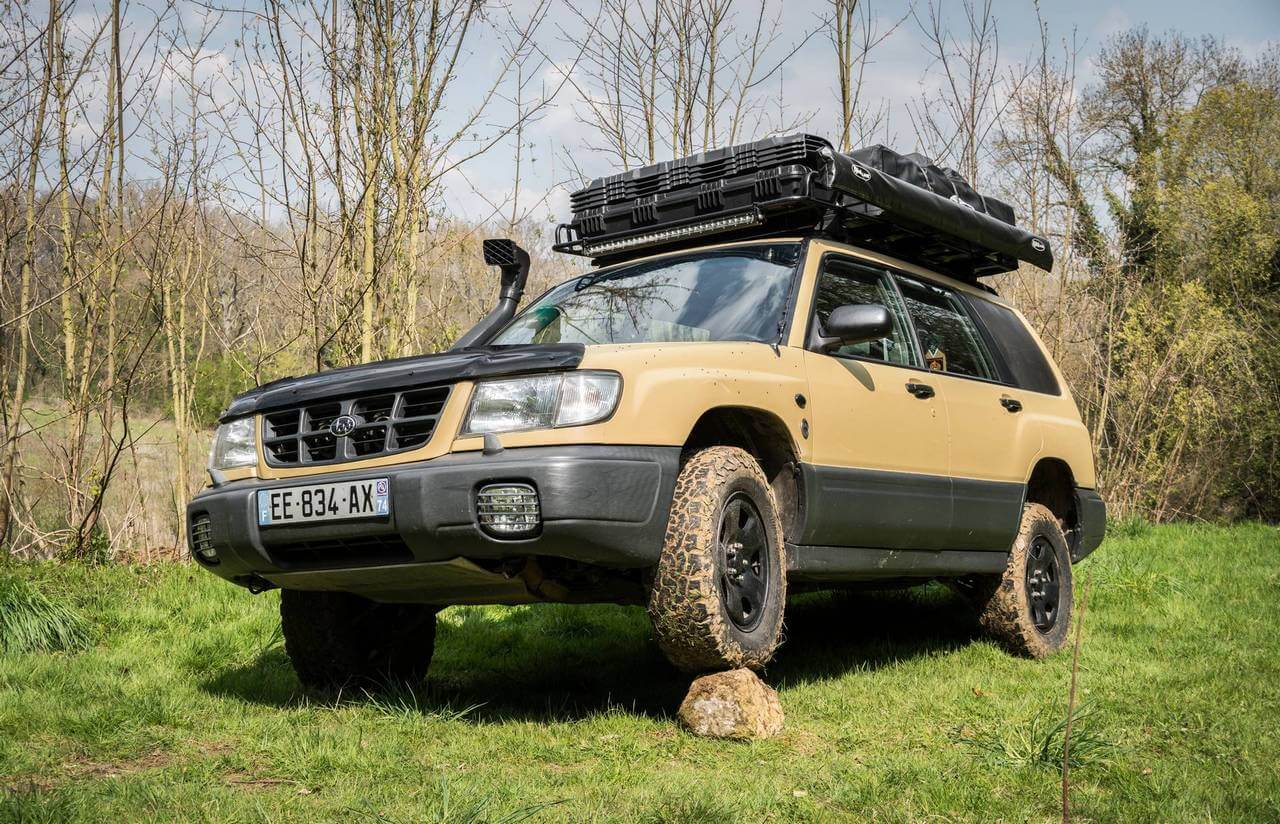 Subaru Forester Off Road Build: All the Best Mods Is Subaru good for off road? YES! But to reach its maximum off road capacities you will have to make a few mods to your Subaru.…
Read More »
Behind these Overland Articles:
Behind these Overland Articles there is a guy, me: Jordan from ALNSM Overland.
I started creating adventure videos on YouTube, then took pictures for Instagram, build my own website and now I'm writting my own articles!
I'm a car enthusiast, an adventure seeker, a DIY guy at every levels but what I love the most is to CREATE, SHARE & INSPIRE.
And these articles are, for me, a new way to achive my mission.
If you are interested by a feature, a partnership or simply have an idea for the ALNSM Overland Journal :
Please, reach out to me using the contact form.