ALNSM Overland Patch, Stickers & Merch
Get involved, be officialy part of ALNSM Overland and show your support by getting yourself some swag like awesome overland patch... Or maybe stickers? You choose! They will be perfect for your overlanding rig, tactical vest, expedition / camping gear and more !

All the products bought on this page will be prepared with care and sent by myself within 1-3 days.
STAY TUNED ! New products and designs are coming soon !

And because ALNSM Overland is international focused,
WORLDWIDE SHIPPING is FREE FOR ALL PRODUCTS !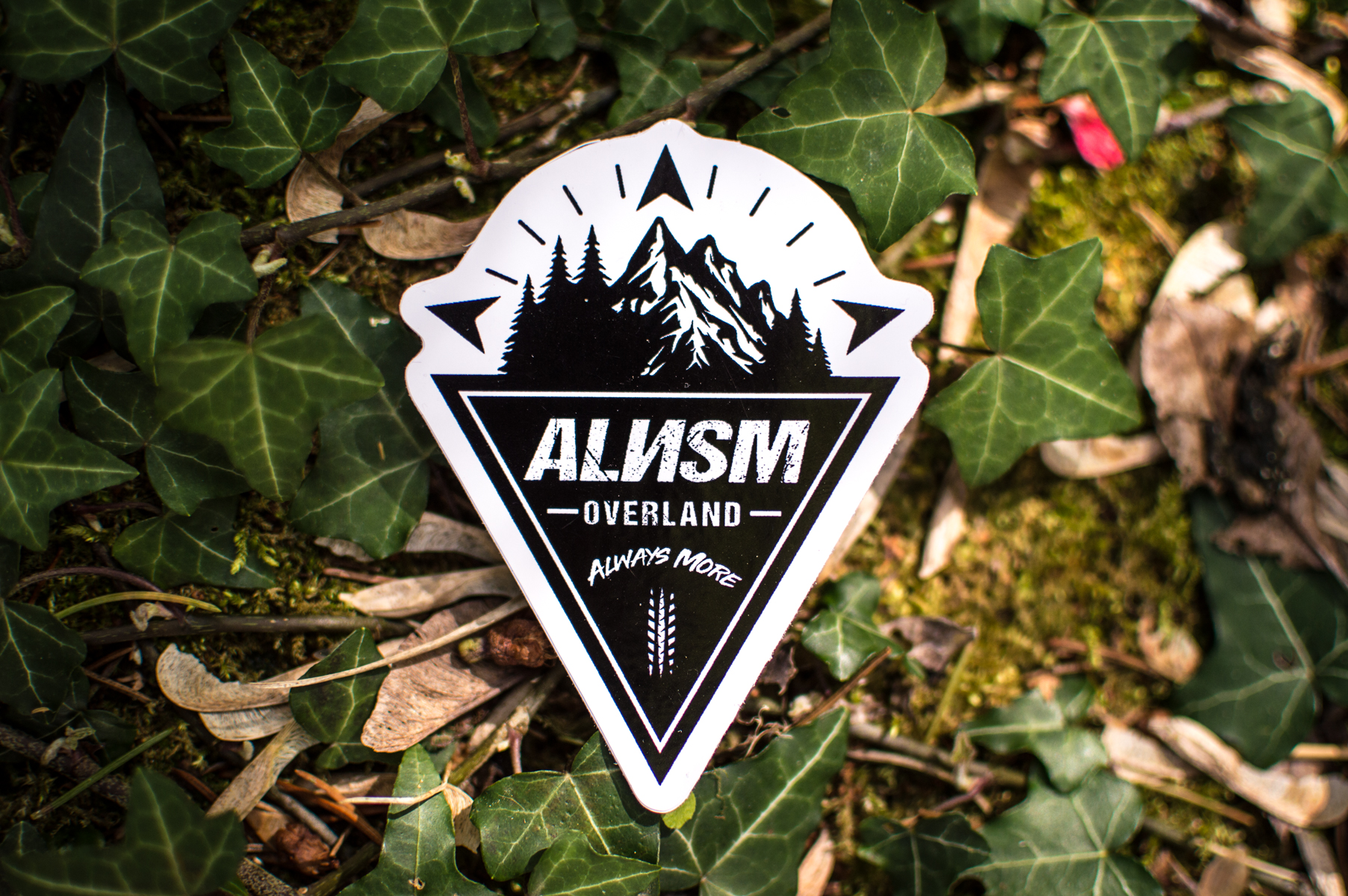 Stickers are like MOLLE gear, you have to put them EVERYWHERE !
Treat yourself with some high quality, heavy duty ALNSM Overland vinyl stickers and slap them on your adventure rig, girlfriend's car, fridge or whatever. Just do it.
Dimensions : 10cm – 3.9″ Long
Price : 5€ – approx 5.90US$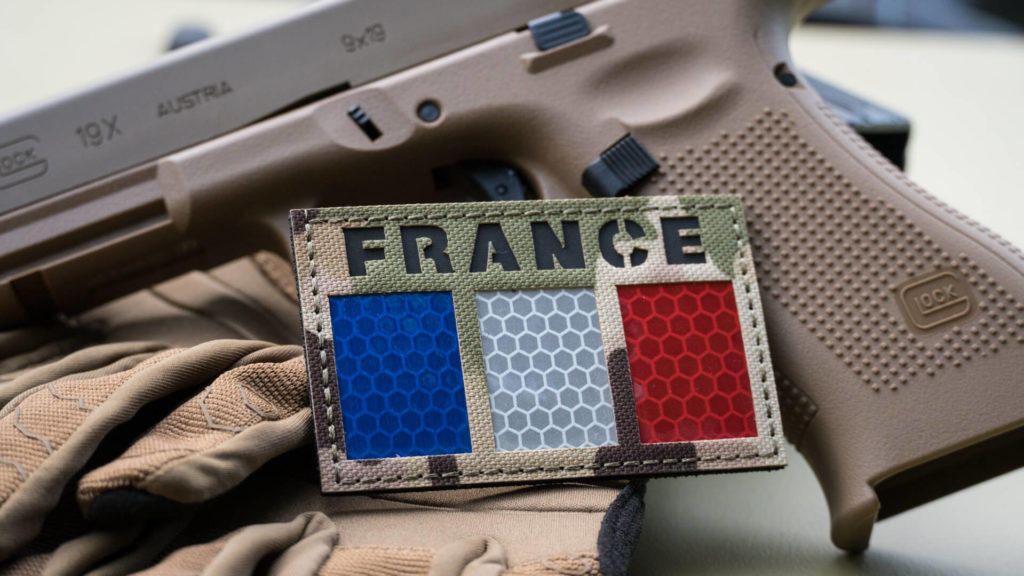 Overland Patch - IR French Flag
If you heard my accent, you directly knows where I'm from!
France! The land of cheese, baguette, croissant and frog legs!
And trust me, it's not often that you will hear a French guy trying to speak English on YouTube!
So show everyone that you are PROUD to support a French Overlander who make his best to share with everyone around the world!
Dimensions : 8cm – 3.15″ Long
Price : 8€ – approx 9.50US$
Only 5 left!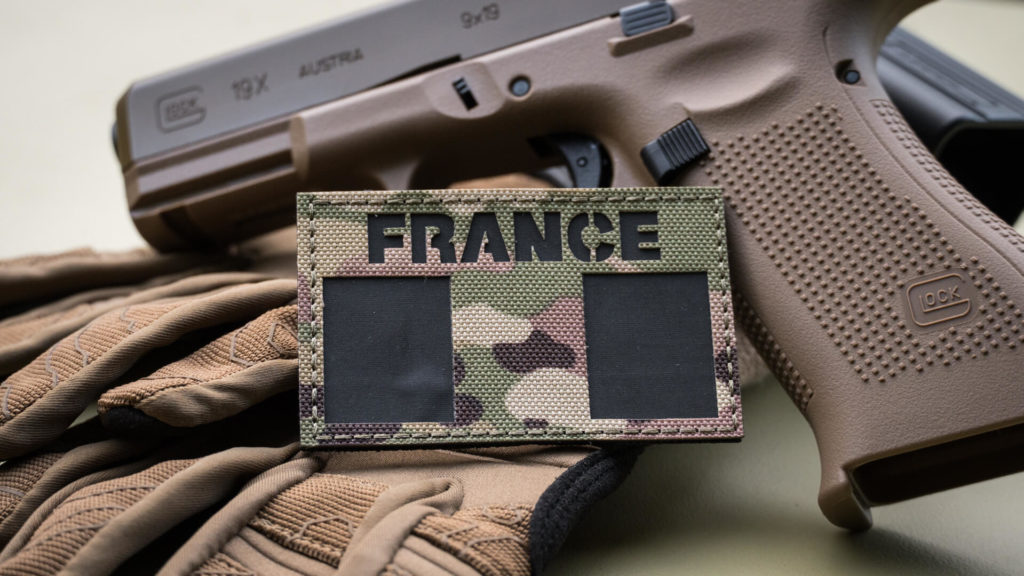 Overland Patch - Blackout French Flag
And if the option above wasn't tactical enough for you, I also have this blackout one… Perfect for the #FozOperator 😉

Dimensions : 8cm – 3.15″ Long
Price : 8€ – approx 9.50US$
Only 5 left!
ALNSM Overland Tee-Shirt, Hoodies and More